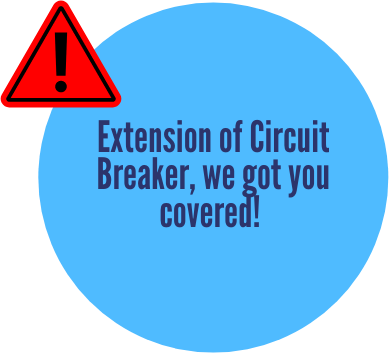 Quirk
Virtual Care Resource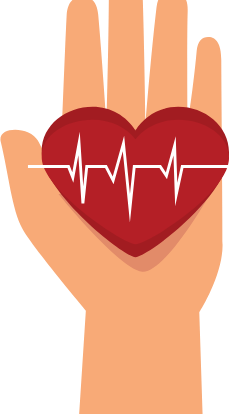 Digital Resilience
package

The streets are empty but your sales don't have to be. A lockdown on your country doesn't mean a lockdown on your sales. Increase your sales by activating your marketing power and level up your online presence. We're offering a 0% interest 3 or 6month installment plan for your Marketing Campaigns or Website Revamp if you engage the service before 1 June 2020

Download your free marketing guide

free digital marketing &
SEO AUDIT

Know what is doing well / lacking in your marketing efforts and/or website? We are offering a complimentary digital marketing & website SEO audit where we will do a deep analysis and review your current marketing efforts and your website.Take this opportunity to optimize your online presence & digital marketing efforts to reach out to your customers.

Whatsapp for Free Digital
Marketing & SEO Audit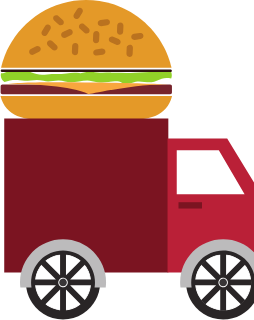 CATEGORISED GROCERIES /
spECIALISED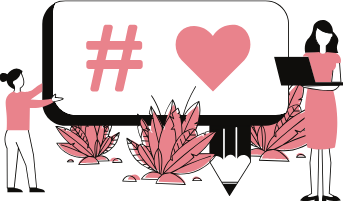 Fitness @ Home
Working from Home and need a break? Here are some resources for you to tap on, you are able to just
workout in just 20mins. Find a suitable workout routine and start pumping up!
vr & streaming
Entertainment @ home

Spend time with your friends and loved ones through a new virtual sensation. There are lots of resources for you to tap on and entertain yourself, especially museum go-ers. This little section is for you.